I am Jeffrey Lageson and I write the Coach's Corner pieces for GoalkeeperGuys.net and ProstAmerika.com, covering the Seattle Reign FC, USWNT, and often the occasional other match like when WSU plays UW.
To provide a little background I have been a lifelong soccer player, supporter, coach, occasional ref, and soccer writer since 1974.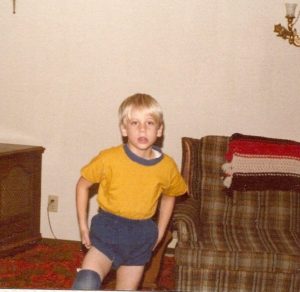 I began playing goalie in my second year of youth soccer for The Wildebeests. We kicked serious butt.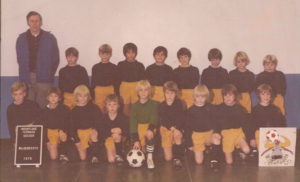 I mostly played keeper growing up, lettering at Mountlake Terrace High School.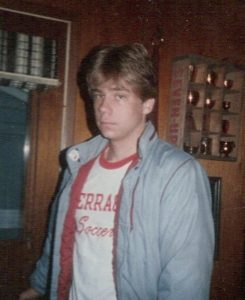 It was a different era back in those days and I played for the club team at WSU.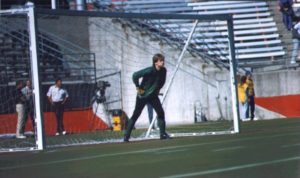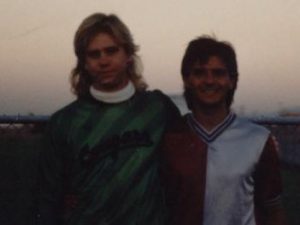 I began coaching after college, taking the opportunity to coach goalkeepers at North Central High School in Spokane and at my high school alma mater.  From there, I got the opportunity to coach goalkeepers at my college alma mater, returning to Pullman to be a part of the 1994 WSU Women's Soccer program that made it to the NCAA Sweet 16 and a regular season ending #19 ranking.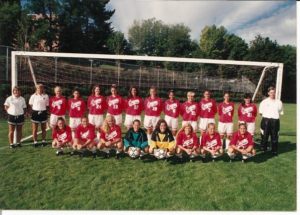 Over the years I have continued to coach youth soccer, including my daughter's team and running summer camps at a local private school.

And yes, I still play when I can.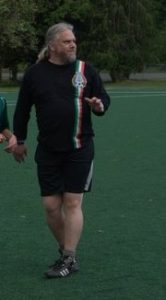 Photos courtesy WSU Athletics, Bob Keilin, and various family members.