Finishing touch would be nice. So would more of the team we saw in the white kits in the second half. Not so much the edition before the turn. Loved the spark from King and Spencer when they came in. Pruitt had a solid go from the front – it'd be nice to see those efforts on frame, though. Thought Madison Hammond looked solid in an otherwise pretty shaky back four. Finding McNabb's compete level to still be commendable.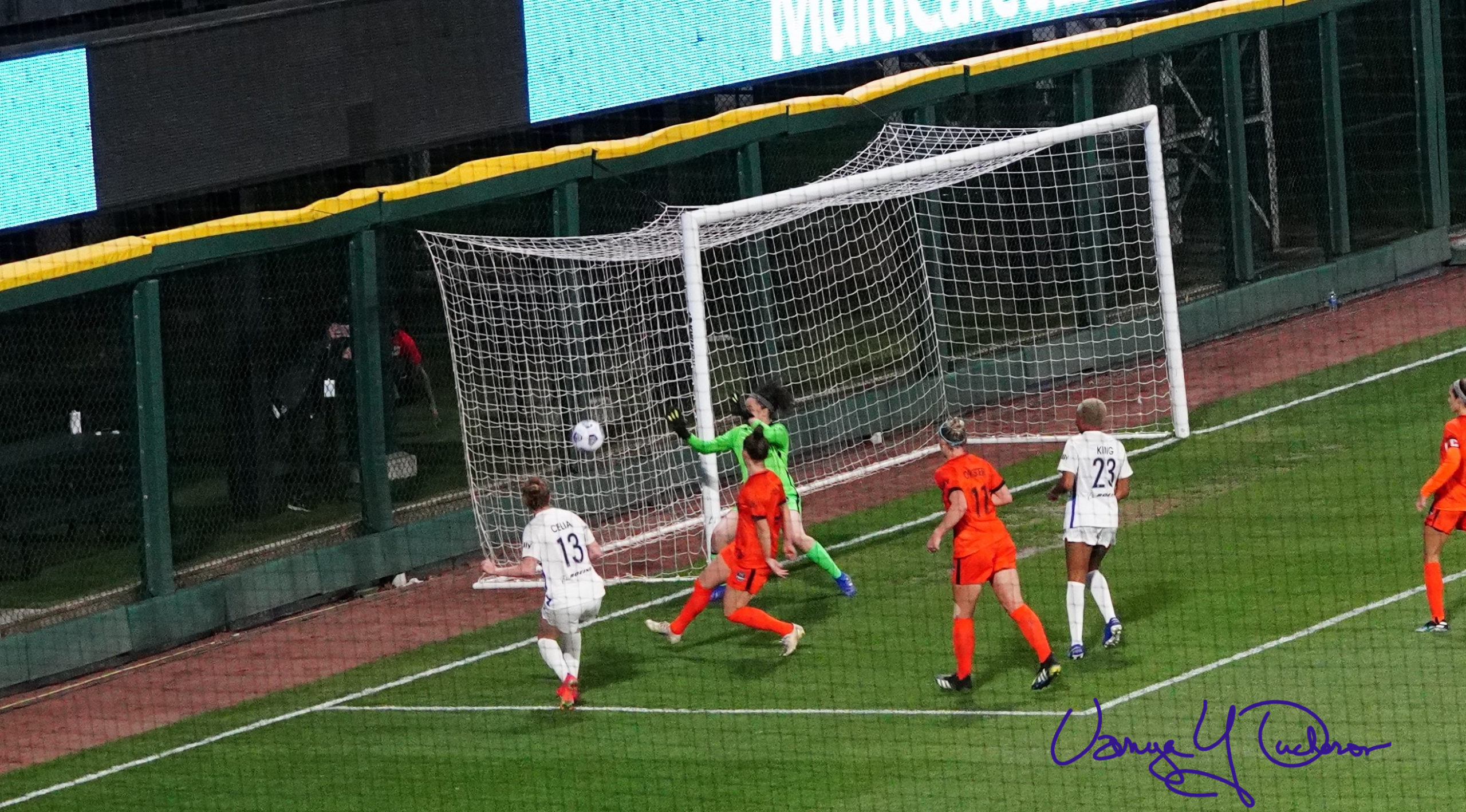 With at least three, if not four and possibly five starters either not in the 18 or unused (Rapinoe, Fishlock, and Quinn from international duty; Long from a pre-match injury; and Barnes for undisclosed reasons), there's a lot to look forward to as the Challenge Cup continues.

The back four, though, need to coalesce a bit, and focus on clearances – that seemed to be a running issue all night; and with the attack generating chances but not capitalizing on them, the fear was always that Houston would strike on the counter, despite being on the back foot most of the second half. Bardsley looked a little less confident in controlling the line in front of her too, and although not called upon to make any really challenging saves, I'd expect an international starter between the sticks to be capable of generalling her defenders much more assertively.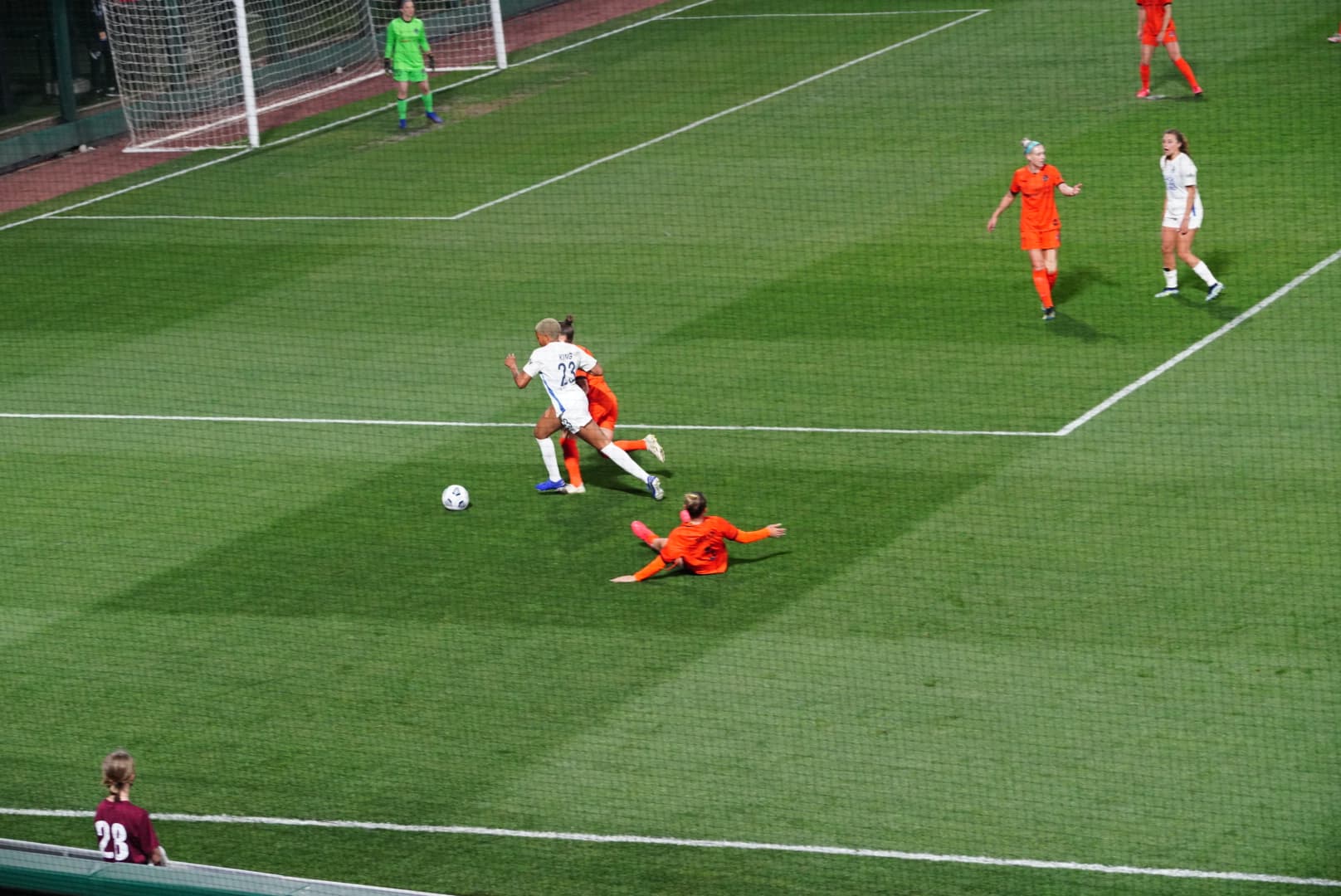 Still, for a first match, and one against a team which played well enough to not lose, there's hope looking forward.